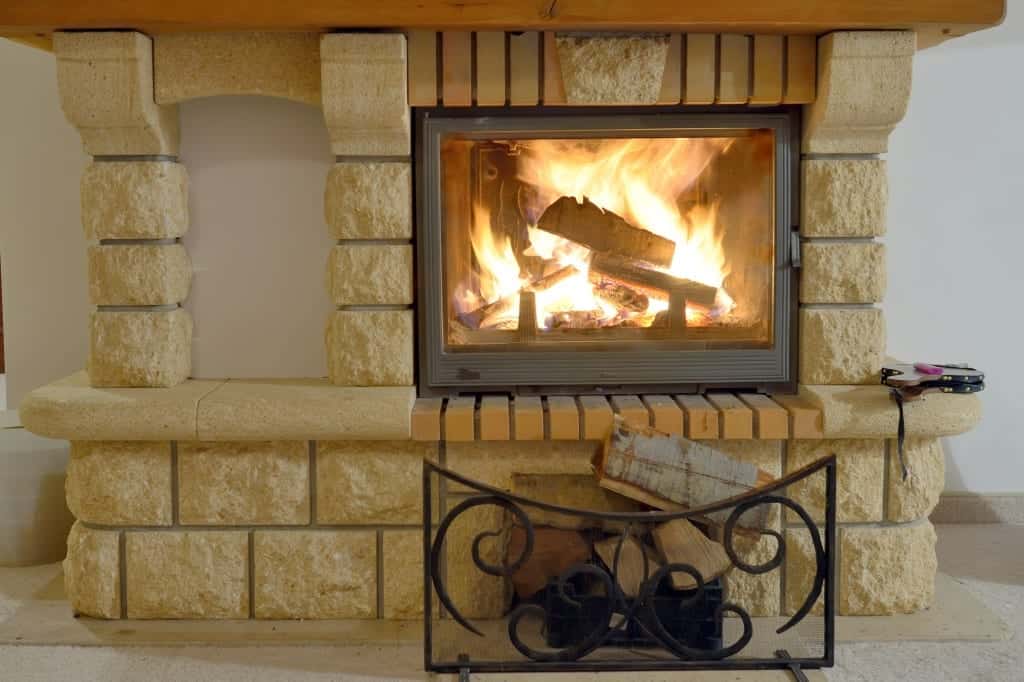 Top Rated New Haven County Masonry Service
Does your old chimney just not have the glamour and stability that it used to? Are there bricks falling apart, cracking, and making the structure an eye-sore? Sometimes repairing things yourself can seem like a good alternative, but the task is time consuming and can create a huge risk for the stability and functionality of your chimney itself. It is time for some much needed professional repairs that our team is proud to provide.
Roots Landscaping– New Haven County Masonry Specialists
At Roots Landscaping, we complete all of our projects with timeliness and affordability at the forefront, while restoring your masonry structures and brick walls – creating a whole new look that serves your personal taste. Our methods and expertise in the realm of masonry allows us to greatly enhance the attractive qualities of your home's interior and exterior aesthetics.
Our process is simple; we explain all the details and aspects of the particular repair project and make sure you, as the client, are fully informed at all times. Uniquely, our masonry professionals take the extra time to provide you with a full timeline for the completion of the job, so we remain on track to get your repairs done on time.
Our supreme efficiency starts with our staff. Our brilliant team of masonry professionals are equipped with the most up-to-date knowledge on the latest technology in the industry, and their dedication and drive allows them to effectively get the job done time and time again.
Upon completion of your restoration project, our team goes above and beyond to satisfy our customers by providing full cleaning services to the area of operation. We ensure the job gets done correctly, efficiently, and always in a timely manner for your convenience. Your land is our pride, and we promise to treat all of our New Haven County clients as one of our own.