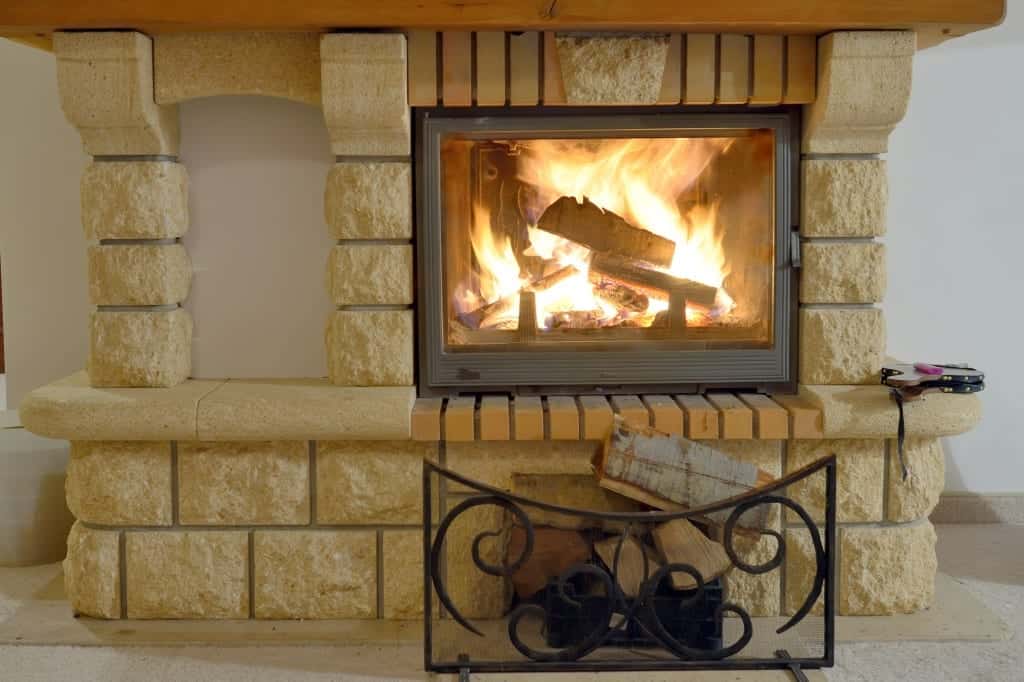 Top Rated Redding Masonry Service
Imagine: your dusty old chimney that was falling apart and cracking at the seams, suddenly takes on a new form. The chipped brick surface appears solid and sheek, the cracks are sealed, and the once eye-sore chimney is restored and better than ever before. Luckily, this can be your reality, by making a simple call to the masonry professionals at Roots Landscaping!
Roots Landscaping– Redding Masonry Specialists
Our skilled masonry workers are here to give your masonry structures and brick walls the brand new look you've been dreaming of. We provide the highest quality repairs and restoration services that remain affordable and time-efficient for your convenience.
We ensure our clients will be fully informed at all times throughout the restoration process, including them in detailed discussions about the procedures from the get-go. At Roots Landscaping, we take that extra step to lay out a fully detailed timeline of the job at hand, keeping us on track and you in the loop.
With the latest technology at our disposal, our dedicated team of professionals have the expertise and drive to get the job done in the most efficient way possible for our Redding clients.
Once we completely restore your masonry structure, we go the extra mile to clean the operation area on your property so you do not have to do so when our team is done with repairs. Customer satisfaction is something we pride ourselves on, in every aspect of our business from fencing and landscaping to masonry services. Our staff cares greatly about the final result, and dedicates everything to achieving the best outcome for our clients.