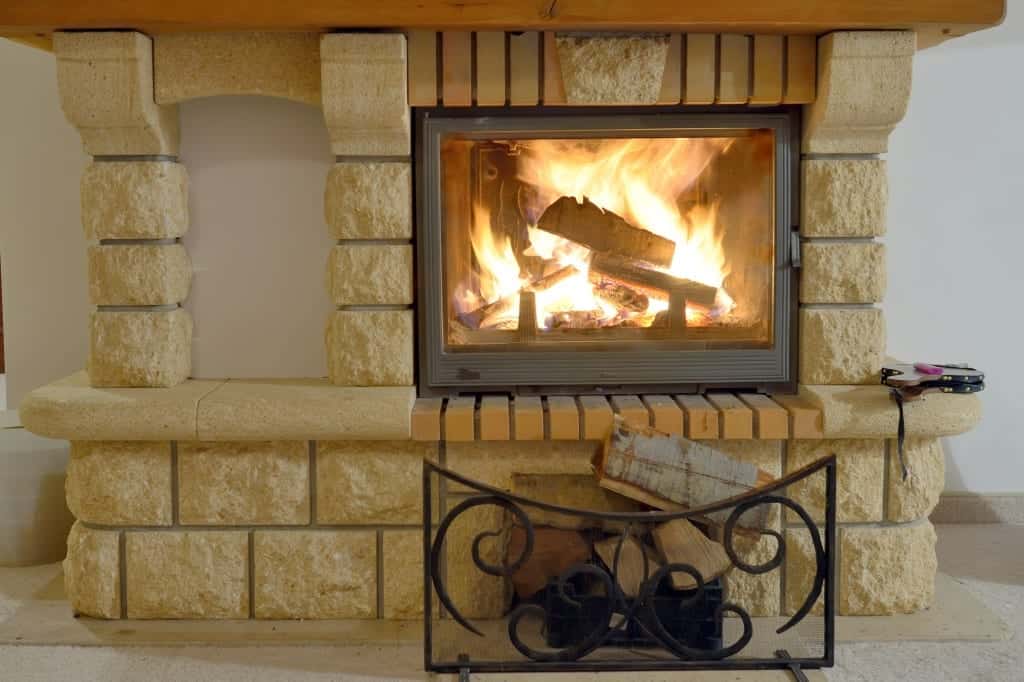 Top Rated Ridgefield Masonry Service
Imagine you are sitting in your front yard having a nice cup of coffee when your eyes suddenly fixate on your old chimney. You see brick layers falling off, cracks all around it and separated mortar giving your chimney a bombed-out look. Well, it is time for some professional repairs. And since none you don't have the time to learn all about expert bricklaying and restructuring, a DIY regime is out of the questions, that is if you don't want to complete destroy your chimney.
Roots Landscaping–Ridgefield Masonry Specialists
And at Roots Landscaping, we have what it takes to save you money and restore your masonry structures and brick walls – giving it a brand new look. We have the perfect masonry repairs and restoration procedures to increase your house's interior and exterior aesthetics.
We have pretty simple way of doing things; we explain each every detail of our repair and restoration procedures communicating every aspect of the job to you so that you are in loop of what is going on. Unlike most masonry professionals, we give you a convenient timeline for completing the procedures, which varies depending on the extent of the repair job. Rest assured that we always get the job done on time so that you don't have keep waiting around.
And part of the reason why we are so efficient at what we do is because we have the latest technology and a team of brilliant masonry workers who have the experience and the expertise to effectively get the job done.
After we completely restore your brick walls by adding superior quality mortar and replace old bricks with high quality matching ones, we go the extra mile to clean the area of operation so that you don't have to. Our masonry, landscaping and fencing services are done by our team of caring professionals in a timely fashion. Part of the reason we are so famous in Ridgefield is because we treat our clients as if they are one of our own.