Roots Landscaping is proud to announce our new location!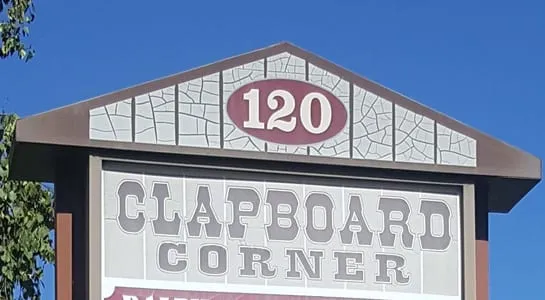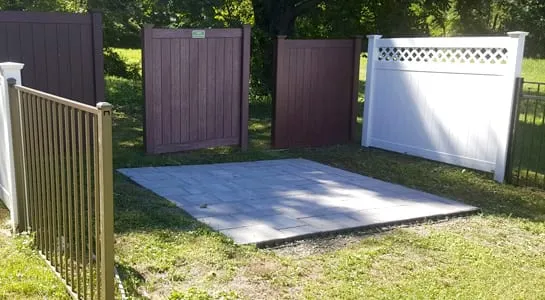 Roots Landscaping offers professional landscaping, fencing, masonry, and leaf cleanup.
With over 17 years in the business Roots Landscaping is proud to announce the opening of our newest location at 120 Clapboard Ridge Rd in Danbury, CT.
Our new location allows customers to view a fine selection of fence styles as well as masonry related products and stone. We are currently doing showings by appointment only so please call in advance.
Roots Landscaping prides itself in offering only the best in product selection, sales, and service. Our number one goal is to have you walk out of our offices satisfied and be even happier looking at the end result of your transformed property through our expert service.To schedule your appointment to see Roots Landscaping's fine products and find the perfect fencing or stone you're looking for. Isn't it time you gave your property the look you want and deserve?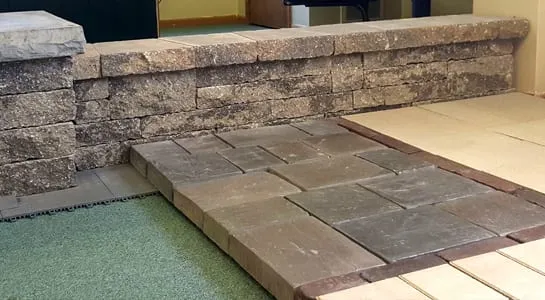 Our new showroom is located at: 120 Clapboard Rd, Danbury, CT
Stop putting off your project, because you can't find the right contractor.Call the experts at Roots Landscaping now at 203-544-2484 and rest easy knowing we'll get your project done right the first time.