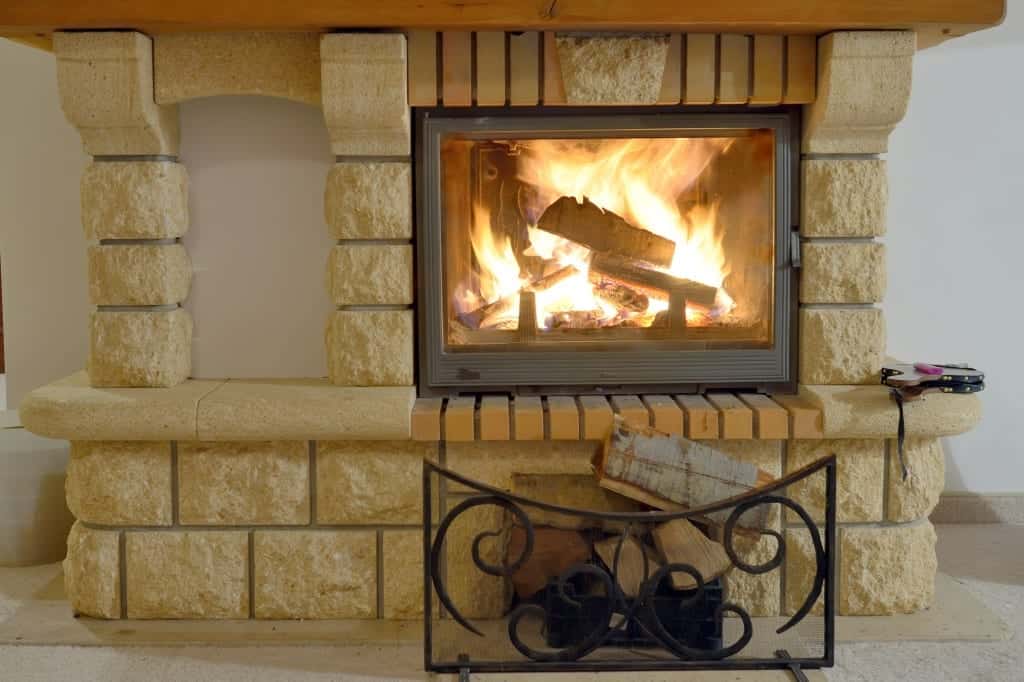 Top Rated Trumbull Masonry Service
Is your chimney charming and rustic, or just plain out-of-date and an eye-sore? If your chimney or any other brick structures on your property are in need of a revamp, are falling apart, or cracking at the seams, it might be time for some professional repairs.
Roots Landscaping– Trumbull Masonry Specialists
At Roots Landscaping, we dedicate ourselves to giving your property the new look that you desire. Our skilled masonry workers provide quality repairs and restoration services to your masonry structures and brick walls, while always remaining on budget and on time for your convenience.
Our work process is very simple; we continuously communicate with the client from start to finish, explaining every aspect and detail of the restoration project. Then, unlike other masonry professionals, we lay out a descriptive timeline of the job in order to give the client a clear picture on how and when certain stages will be completed. This allows us to remain on track while letting the client know exactly what is happening.
Our skilled professionals always stay up-to-date on the latest technology in the industry in order to deliver results of the utmost quality to our valued Trumbull customers. Our dedication and passion for our line of work enables us to achieve the level of efficiency that we pride ourselves on.
When your masonry project is complete, we take the cleaning up of the surrounding area into our own hands so you don't have to. Exceeding your expectations is our goal, and your land is our pride.